Molybdenum Foil in Other Lamps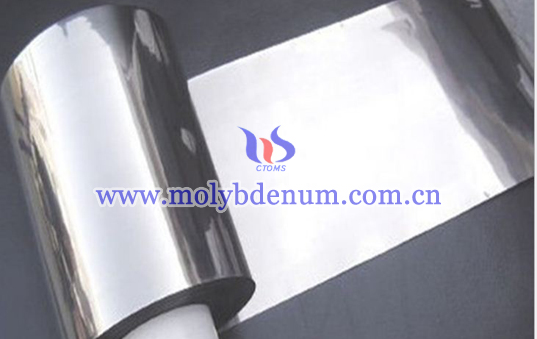 Molybdenum foil in Hydrargyrum medium-arc iodide lamp
Hydrargyrum medium-arc iodide, or HMI, is manufactured for the film and entertainment industry. There is a phosphor coating on the weld of the filament to the molybdenum foil that reduces oxidization and early failures at that point, making that area capable of withstanding.
Molybdenum foil in Quartz Infrared Heat (QIH) Lamp
A molybdenum foil is used at the seal. It is used as a conductor through the seal area of the Quartz Infrared Heater lamp. The foil, which ensures a hermetic sealing of the lamp, has a configuration.
It is worthy of being mentioned that our company offer qualified molybdenum foil, whose standard is matched ASTM B386.